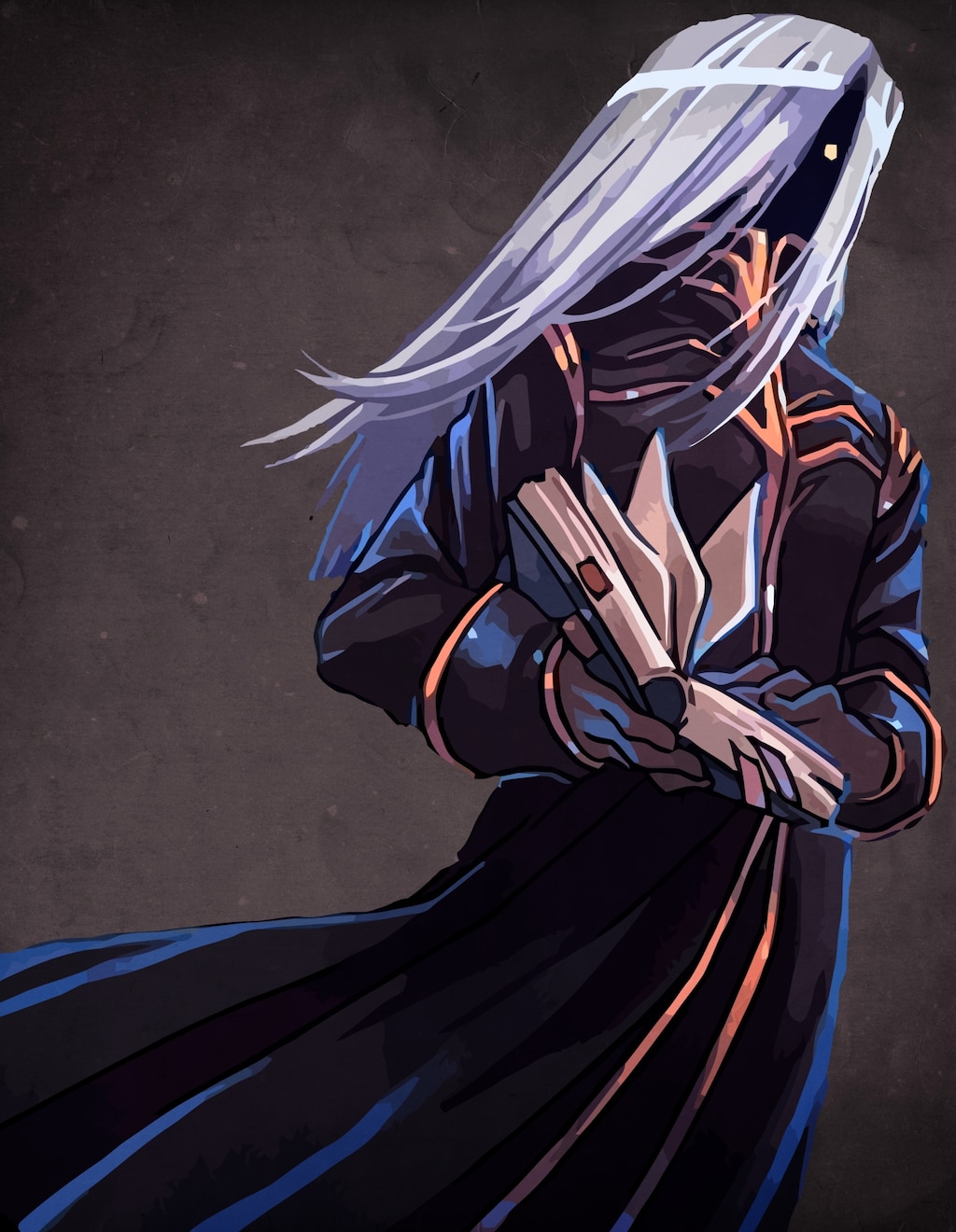 Maybe you want to reroll your character. Maybe you're bored with your current alts. Maybe, like me, you want to get rid of your non-Zeny making alts (Assassin) and make a Creator! Well, here's what you need to know BEFORE you delete it.
"By failing to prepare, you are preparing to fail."


Benjamin Franklin
1. Gold Medals, Contribution, Nibelungun Shards & Honor Points
Incredible Vending Machine (Guild Hall)

Purchase Equipment, Enhancing Essences, Mithril & Mithril Stones

Rune Shop (Prontera)

Purchase Sealed Rune Packs
2. Unity Proof at Black Cat Cafe
Purchase the cheapest guild food from the Black Cat Cafe in the Guild Hall and sell it at an NPC for 100z each.
3. Mora Coins & Friendship Proof
Spend these Mora Coins at the Cat Friend (Enhancement Cat) at Geffen to enhance your weapons or enhance pleb weapons to sell! Aim for Advanced Enchantments if you can.
4. Special Currencies
Spend your special currencies such as Colorful Shell, Assistant's Medal of Honor, Creste's Royal Medal and etc. Sell the extra currencies to the NPC if you can't trade it for anything else.
5. Collect Quest Manual Puzzle Rewards
People often forget to collect your reward here! Do it, alright? You get some boxes of mats for your main. The items are TRANSFERABLE via Shared Storage.
6. Spend All your remaining Combat Time
Why not spend the remaining minutes and taking advantage of the last bit of your character before deleting?

Just AFK farm somewhere while you think of what to do next after this. 🙂
7. Unequip your Equipment & Mount
Make your character NAKED! Haha. Okay, don't forget to stash your equipment into Shared Storage and don't forget your MOUNT! Put it into Shared Storage or Deposit in the Adv Handbook.
8. Rest Your Pet
Don't forget your little companion!~ It's been there through thick and thin with you. Rest it.
9. Storage Tranfer
Transfer your precious items in Personal Storage to Shared storage! You don't have to keep all of the Transformation Scrolls. You can sell cheaper worthless ones to the NPC (e.g. Goblin (Axe) Transformation scrolls, etc.)
10. Sell EVERYTHING ELSE
Sell everything else to the NPC! Liquidate yourself. 😀
11. Use your Zeny (not all)
Save 1,000Z so you can open Storage to transfer your items into Shared Storage.
Purchase items that don't depreciate or items that your main needs like for example Rag Cape Shards for your synthesis or Brigan for your tiering ups. Or you can purchase the following:
Materials from Exchange
Buy Runes (Rune Shop)
Buy Furniture Materials (Prontera)
12. Double check Pet Adventure
Don't forget your little buddies on Pet Adventures! Call them back home. It's time to rest from adventuring. 🙂
13. Final Checks
Final checks.

Go through this list one more time to make sure you have cleared out and emptied out your character!
Done?

Great.

Happy Deleting!
-Tata